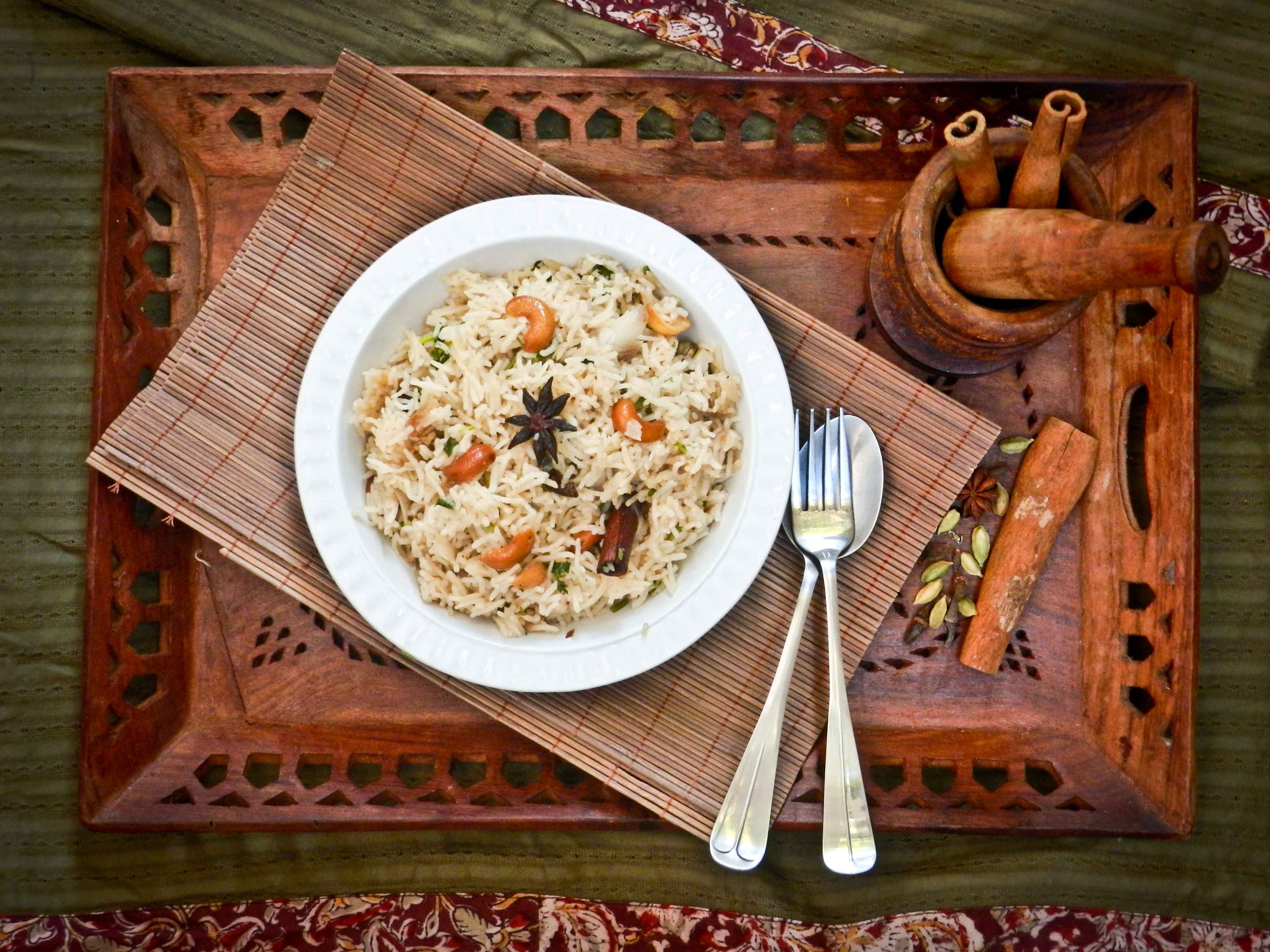 We all have that one dream or desire that we've longed to fulfil. My imageries of life's most outlandish ways of throwing its state of affairs have made me realise that life is too short to be wasted on dormant duties. A human life is a gift and it has to be treasured.
The luxury of life is just not about financial richness, of-course, working for sustenance and leading a decent living is always unflagging. But realising self-worth and the purpose of life is far-reaching.
Being one with nature, our conscious and its deep desires is much more worthy than the worldly pleasures. Some believe, being one with God is the ulterior motive. The purpose of life never ceases to unnerve the human even in his sleep.
My role behind the lens give me immense satisfaction. The subjects of my work varies from a little flower to an intertwined food platter. Even at the instances of an atrocious energy, I can't, but help myself with a couple of food styling sessions, toe-tapping pmusic and photoshoots.
My love for rice and its recipes has outgrown its bounds, be it, my most favourite and desired pulav, jeera rice, biriyani or the coconut rice. The South Indians love their rice staple and consume rice at least one or twice everyday.
Ghee rice alongside a spicy warm gravy makes lunch time a very mitigating experience. Its hard to find any restaurant in a small town that offers good and fragrant Ghee rice. With few good recipes in hand, one can turn lunch sessions into bounteously exquisite and memorable courses.
Ghee Rice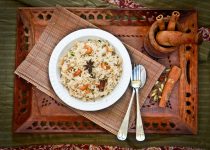 Ghee Rice is the best recipe for occasions and parties. You can pair this recipe with curries and kurmas.
Prep Time: 15 minutes
Cook time: 20 minutes
Yield: 3-4 servings
Ingredients:
Instructions:
Step 1: In a wok add ghee and fry the cashews on a low heat till they turn golden. Keep the fried cashews aside.
Step 2: To the same wok, add onions and the spices (cloves, star anise, marathi moggu, bay leaves, kapok buds, mace, cinnamon, cardamom pods). Fry them until the onions turn golden and crisp.
Step 3: Next add the soaked rice and stir fry till the rice gets coated with the ghee.
Step 4: Add water and salt. Close with a lid and let it simmer for 15-20 minutes.
Step 5: Once the rice is cooked and water gets drained, add cashews and coriander, turn off the heat and fluff the rice grains with a fork.
Step 6: Serve with any gravy / raita of your choice.