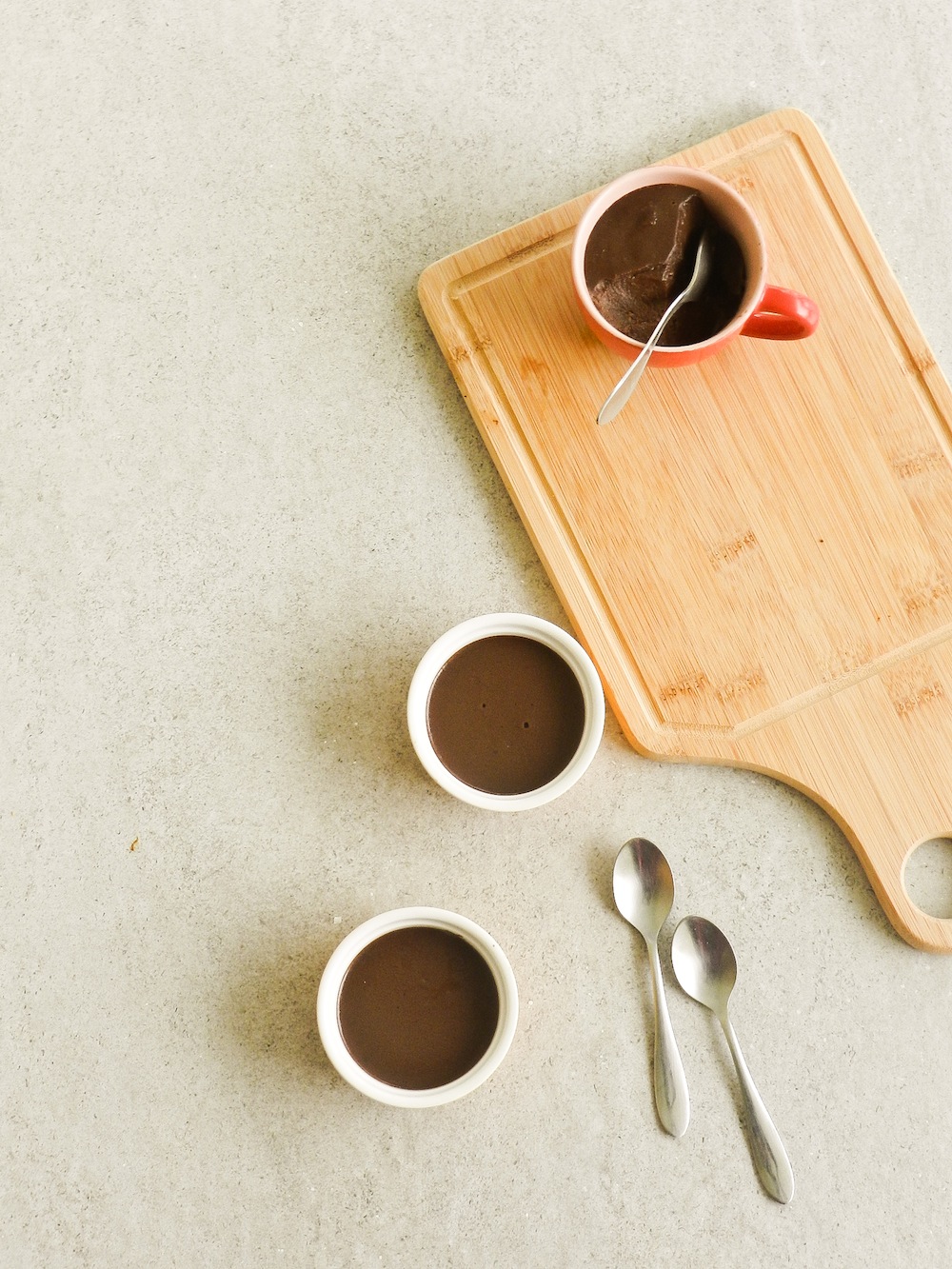 The word chocolate sparks a sense of euphoria in everyones' mind. Be it chocolate cake, choco chip biscuits, chocolate ice – cream, chocolate latte, all these have won many hearts since ages.
At this point of time when my son is just 10 months old, I haven't been able to understand his appropriate likes and dislikes. He still makes those wrinkling faces when he is being given sweet food. Strange that he hates sweet treats inspite of my husband and myself being big time fans of sweet treats. He turns his head away if I feed him a spoon of Sheera / Kesar Bath which happens to be my favorite sweet of all.
Everyday he surprises me with his new antics. His eating habits were extremely frustrating until he turned nine months after which he started opening up towards his food. Believe it or not there were times when I used to fear cooking for my little one, thinking that he would reject what I made for him.
Now things are far better than the initial days of solid feeding sessions. Every feeding session is always different. At times he still frustrates me when he takes an hour or so to complete a meal. I'm expectantly waiting for the day when my little one would make requests of what he wishes to eat. It couldn't get better when your child readily asks you to make something for him.
Today's highlight is this easy egg free chocolate pudding recipe. I'm not sure if the nomenclature is right. Some may call this as custard too. This recipe uses agar agar that forms the basis of the pudding. Not to forget, chocolate, sugar and milk form the loveliest combo when it comes to desserts. I'll share the basic recipe here. You are free to add nuts, choco chips, fruits, chocolate sauce and more to this pudding.
Eggless chocolate pudding using agar agar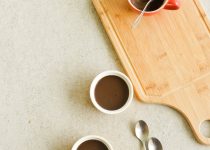 You can add toppings to this recipe. Use chocolate chips, nuts, fresh fruits such as cherries, strawberries, bananas, pomegranate. You can also top this with fresh cream, sweetened cocoa powder, castor sugar and chocolate sauce.
Prep Time: 15 minutes
Cook time: 10 minutes
Yield: 4-5 servings
Ingredients:
Instructions:
Step 1: Soak 10gm of agar agar in 1/4 cup of water for 15 minutes. Then heat this mixture until it melts completely.
Step 2: In another saucepan add a cup of milk, half cup of sugar, add about 5 tbsp of cocoa powder and half cup of melted chocolate to the milk. Mix well. Bring this mixture to a boil.
Step 3: Then add about half a tin of condensed milk. Mix well.
Step 4: Add in the melted agar agar to this chocolate mixture. Mix well for a minute and turn off the heat.
Step 5: Pour this into ramekins and let it cool. Keep it refrigerated for 6 hours. You can then savor the pudding. :)