Welcome to Food For Joy and thank you for spending your time with my journal. I'm Pratiba Bhat from Udupi, currently based in Shimoga Mandya, India, with my family. I was born and brought up in Mangalore. As a young girl I was obsessed with studies and books. I used to spend my free time either painting or doing some mischief. Then came in my Engineering. I used to, and still love coding. It is one of the ways of giving some work to my brain. Of course, I was never too bothered about anything other than my academics.
Why a food blog?
I used to watch Nigella Lawson's cookery shows extensively on TLC during the study vacations of my Engineering days. The wonderful desserts she made, fascinated me. I used to try some of her ideas back in Mother's kitchen. The study holidays would turn into cooking sessions. I used to indulge in learning about food and cooking. I use to be mostly hooked onto those cookery shows. On learning the positives of socializing and blogging, I began charting out recipes on blogspot. The recipes of blogspot were written during my college days and I just enjoy reading through my old writings, recipes. It gives me a reflection of myself. The most interesting part of this old blog being, the photographs! They were taken from my old Nokia phone camera. Today when I look back, I feel it was a sense of passion that made me delve into food writing, and now I just love writing as well as photography.
I tied the knot with Vinay. My relationship with food bonded deeply after this phase. I learnt more and more about food and the benefits of being more inclined to homemade cooking. Being passionate about cooking and owning a food blog doesn't mean that I have mastered this beautiful art. I keep trying recipes profusely and the success stories are posted on Food For Joy. All this and more, just to make life a little more colorful and lively!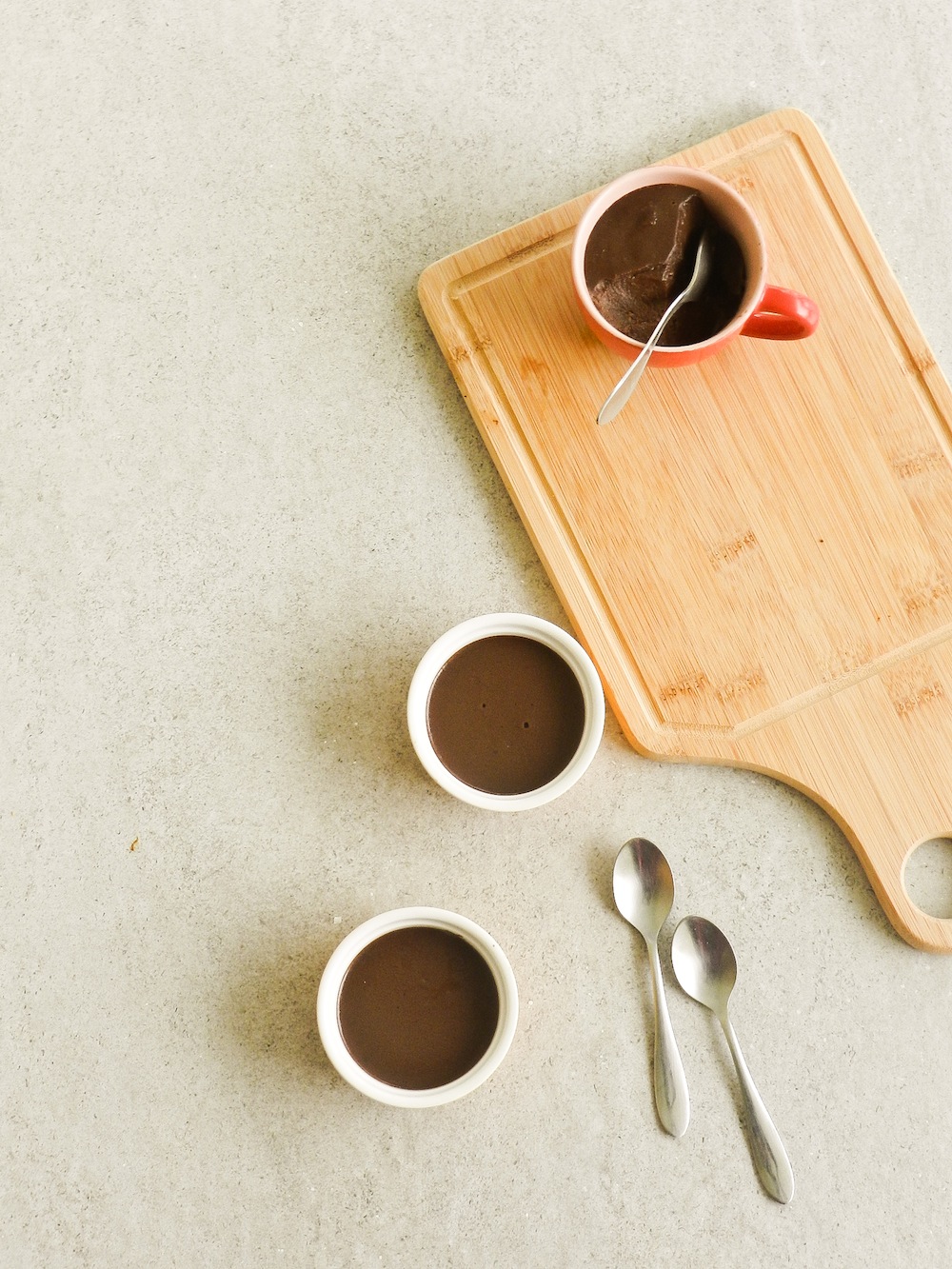 Then came in my passion towards photography. Food photography is something I never dreamt about. Thanks to Vinay for making me realize this. My foundation in writing had secured quite a strong base, he then expressed his wish to see me owning a website for my food journal. I found his words to be pretty convincing. That's how Food For Joy was born. The best part is, this site is a blend of many of my passions.
Food For Joy is an array for recipes that are vegetarian by nature. These recipes are prepared using the simplest ingredients available at every household, without using any food allergens, eggs, meat and fish. Every recipe has an origin. Some are historical recipes from our ancestors, some are from my family, few others are adapted from books, some I have independently tested and developed. On the whole, Food For Joy is a roof under which all kinds of food are portrayed and photographed along with the origins and stories. FoodForJoy is not just a food portal, but its a folio where I portray my passion towards photography and also scrupulously write elaborate methods and measurements in order to provide clear pictures of the end result.
During my younger days I used to stir up ingredients in an ad hoc manner and cook up a dish. Little did I know about proportions and certain protocols to be followed while seasoning or while combining ingredients. As days and months pass, experience teaches us a lot and I did learn from my mistakes. I do post certain tips, little but important things to be remembered for certain recipes. On the whole, I will be extremely happy even if one person out of many, would cook recipes from Food For Joy!
Work being the bigger side of my life and my oldest passion being designing and coding, you can sometimes see me nurturing a piece of code too :)
If you loved this place you can subscribe via RSS Feeds or you could follow the updates on Instagram, Facebook and Twitter. Any clarifications regarding measurements and conversions you can go through the link here
All recipes on this site are tried and tested. The photographs on this site are original and shot by me during the process of preparation. If you want to have a copy of my photographs, kindly drop me a message through the contact form stating the appropriate requirements. I also take up photography and food writing assignments, if you need to approach me for this, kindly drop a mail to me using the contact form.
I love reading your lovely comments, compliments, suggestions and feedback. I shall try my best to respond to each and every message you leave. Just in case I miss responding to any of your queries, kindly drop me another message.
Last not least, FoodForJoy is a dedication and tribute to the prettiest lady I had seen and been with, Amma.