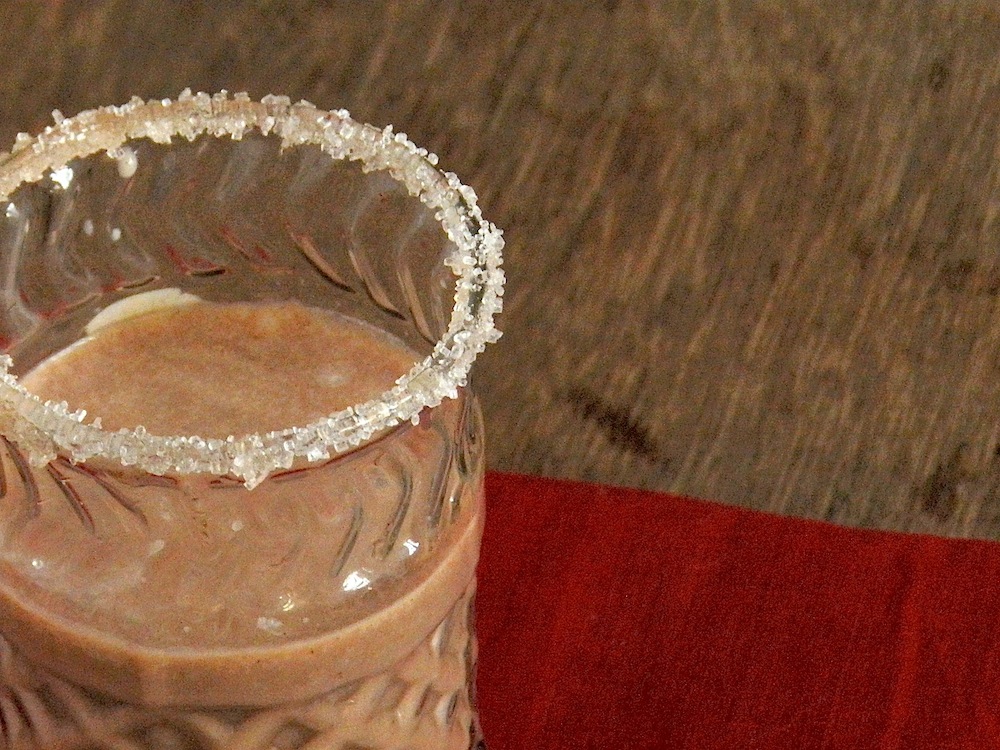 "To eat figs off the tree in the very early morning, when they have been barely touched by the sun, is one of the exquisite pleasures of the Mediterranean." ― Elizabeth David
Figs are a blessing to mankind. It tastes good and does good too. Being bountiful in iron, figs are an ideal supplement for a person going through lack of hemoglobin. Figs are mostly available in the dried form. The whole fruit is quite uncommon in certain places. If you can get a couple of these fruits into your kitchen-hold, you could prepare this milkshake instantly. Else you can always choose dry figs soaked in water overnight.
I'm inviting the summertide with this post. The only aspect I love about summer is the shower of mangoes that we would have. The zestful fruit of all, and the most significant one. I do have a post in mind to keep the "mango love" alive on this food journal of mine. I hope I fulfill what my heart and mind plans ahead. :)
Ideally, any milkshake is made by blending ice-cream along. Although here, I have skipped ice cream since the pureed figs give a very creamy texture to the drink and I did not call for ice cream. But you could add a scoop of your choice of ice cream if you wish to make this fig and honey milkshake more flavorsome!
Frankly speaking, I have my mouth watering since I'm using buttery words to compose this post. ;) Well, I am also happy on one note. It has been around 9 months since I started photography and foodforjoy.in and it is always a pleasure to interact and discuss with readers through comments or e-mails. I even happened to make new friends, of-course, virtually.
The time I spent all these 9 months on photography and writing are very precious since I learnt, committed mistakes and learnt from those mistakes. I appreciate all of you who come here and take the initiative to say something through comments. Some have dropped heart warming messages into my inbox. Most of all, I love the silent visitors who come, read on and glide away leaving no footmark. My wishes to all of you :)
Of-course, looks like I have frozen myself somewhere behind. My camera and I are not found together these days. My pictures need major improvements and I need to do my homework regularly.
Fig and Honey Milkshake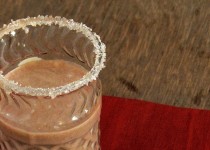 Here I have used one whole fruit for one cup of milkshake, and NOT the dried ones. If you are using dried figs, then you need to add 4 dry figs for a cup of milkshake. Also, remember to soak the dried figs in water overnight and then use them.
Prep Time: 10 minutes
Yield: 4
Ingredients:
Fig - 4 (Ripe Whole fruit)
Milk - 1 liter (1000 ml)
Honey - 8 tsp (You can add more for more sweetness)
Instructions:
Step 1: Peel the skin and chop the figs into small pieces and blend it in a mixer to a smooth paste along with honey.
Step 2: Add in the milk. (You can do this in two batches if you feel that the quantity is bulky.)
Step 3: Chill before serving.