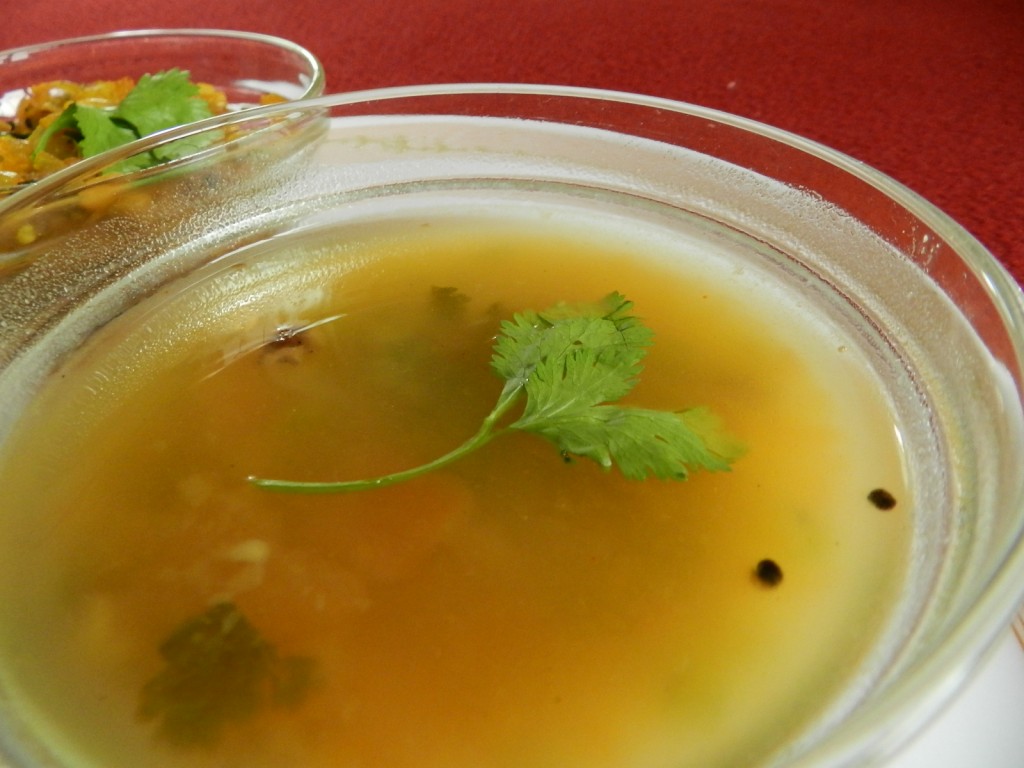 The rains have finally touched down after playing around for nearly 60 days. An ideal time when I can peacefully sit in my comfy room, look out of my window for treating my eyes with shimmering trees around and compose a post. We live in place that is far from man made noise. The only thing I hear is insects making a creepy sound, trees rustling, chirping of Peacocks. Here, I found all the peace and serenity that I had never experienced when I was in a metro city. One thing which I'll probably miss in future is my heavenly life in Nitte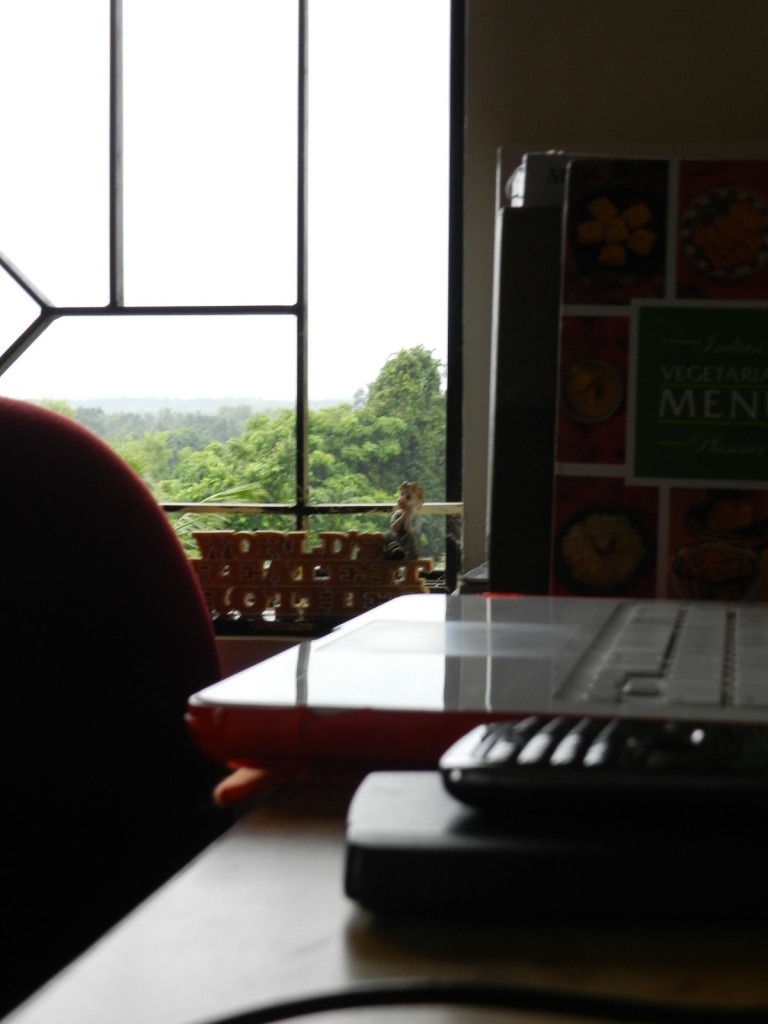 It is good food that gives me and my family the extra cheerfulness for the whole day. The fact is, our subconscious mind gets directly impacted by the kind of food we consume. A satisfying meal for our body is really important to carry out the day with cheerfulness. Even in my personal life, my cooking, study and photography practice always starts once I finish a satisfying meal in the noon and goes on till the sun sets. Thats the most productive time for me.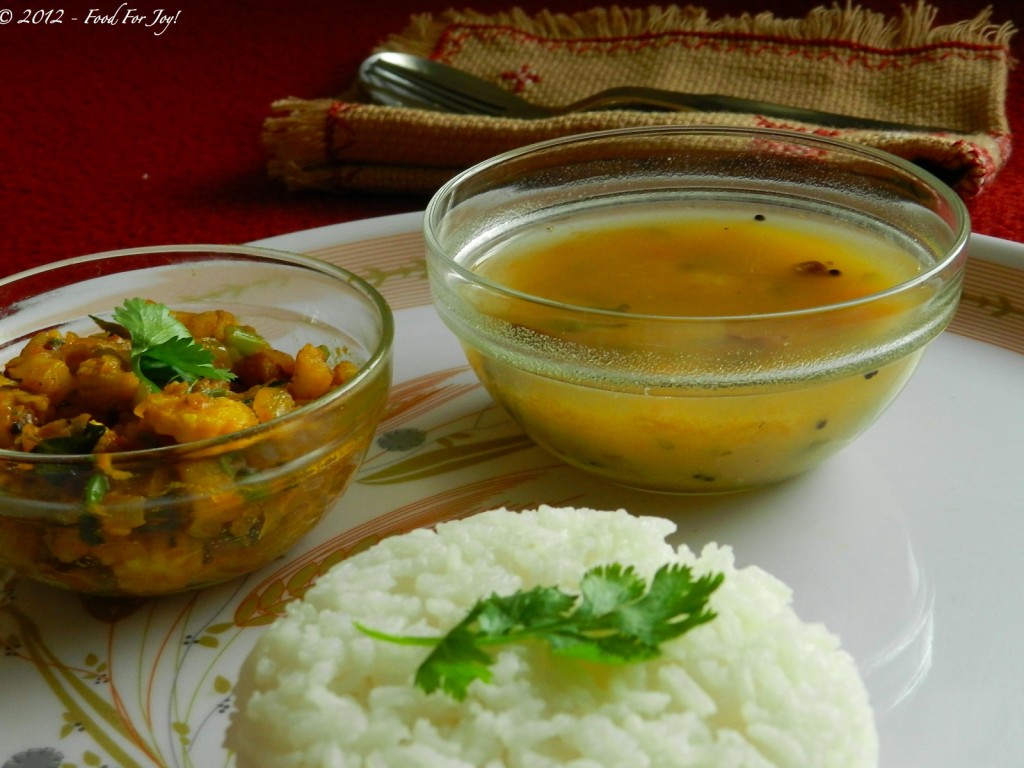 Lemon Rasam is one such comforting and tastiest rasam in my list. A meal that has lemon rasam in it is always a winner. It forms a very good combo with white rice and a stir fried vegetable side dish. And you know what? If you make this at home, probably you may find the bowls of rasam, rice and stir fried vegetables cleared and cleaned. :)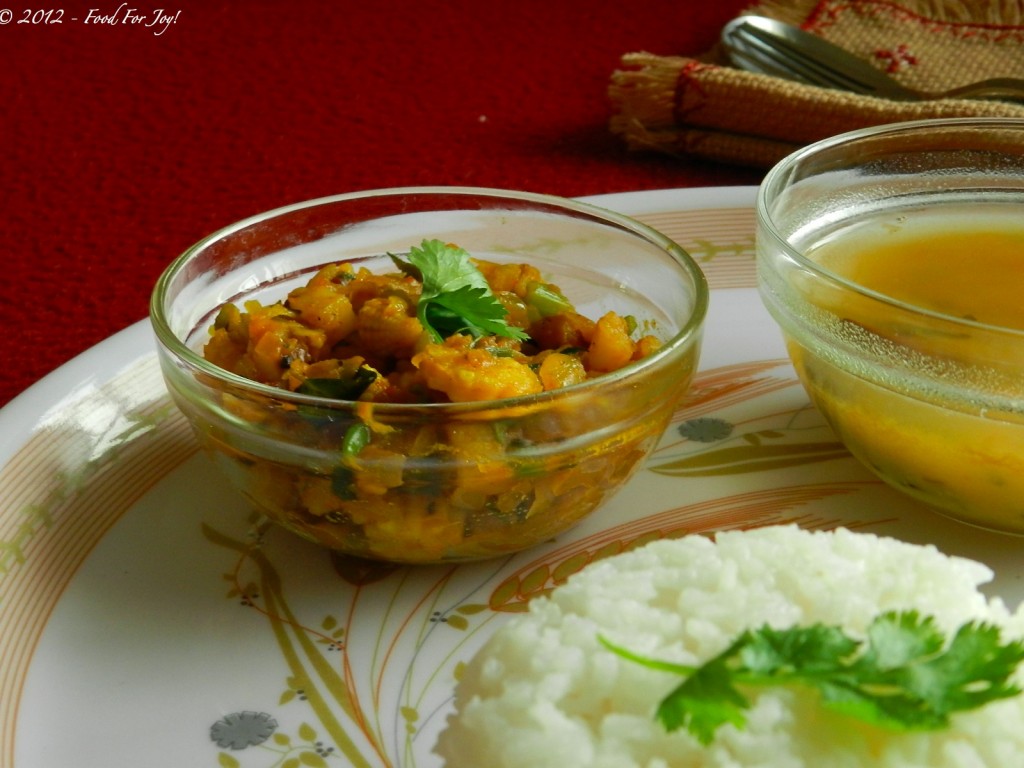 Nimbe Saaru (Lemon Rasam)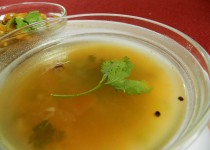 Lemon Rasam is a clear soup made from toor dal (yellow lentil), tomatoes, ginger, lemon and coriander leaves. It is generally eaten with rice and a spicy accompaniment (stir fried vegetables or pickle)
Prep Time: 15 minutes
Cook time: 20 minutes
Yield: 3-4 servings
Ingredients:
Instructions:
Step 1: Cook the toor dal and tomato with turmeric powder in a pressure cooker. The cooking time depends on your cooker. Mine took 15 minutes.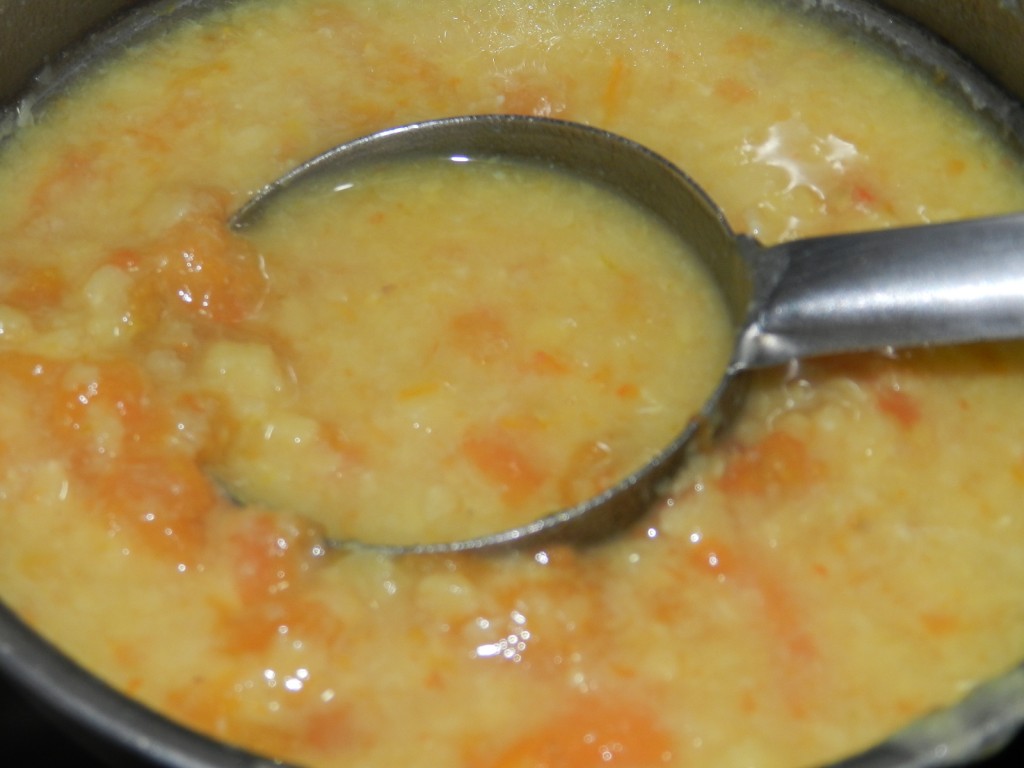 Step 2: Mash the cooked tomatoes and dal lightly with a spoon. Then, in a cooking vessel, pour in the cooked dal, water, green chillies and ginger.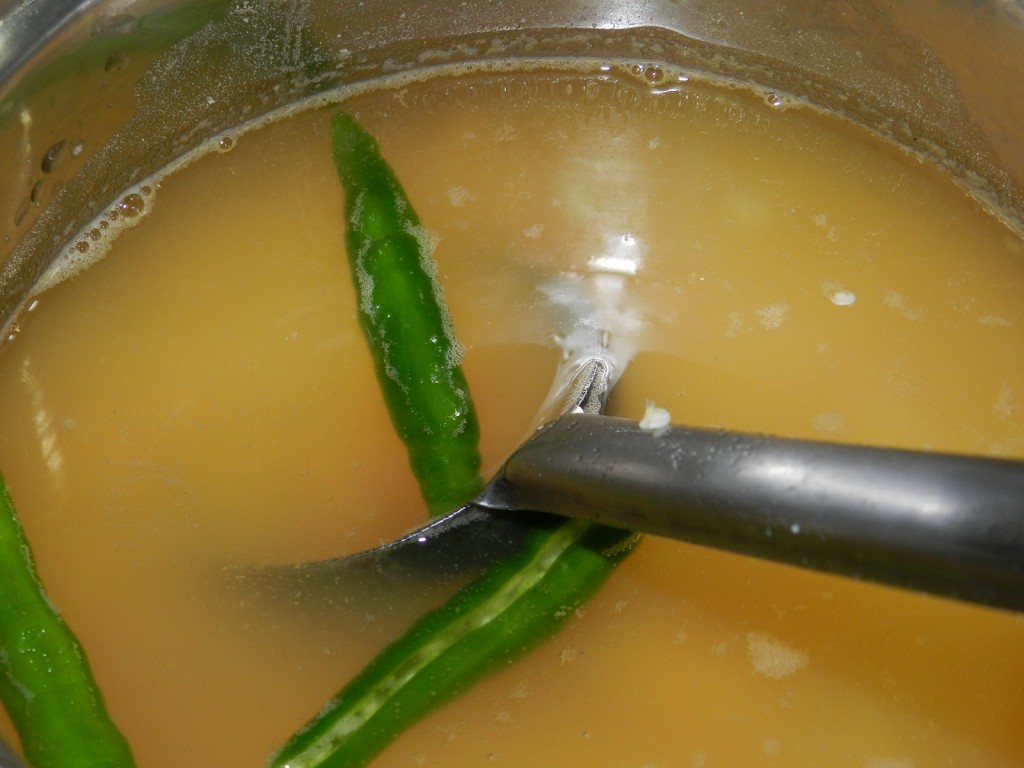 Step 3: Bring this mixture to a boil. Then add lemon juice, asafetida and salt.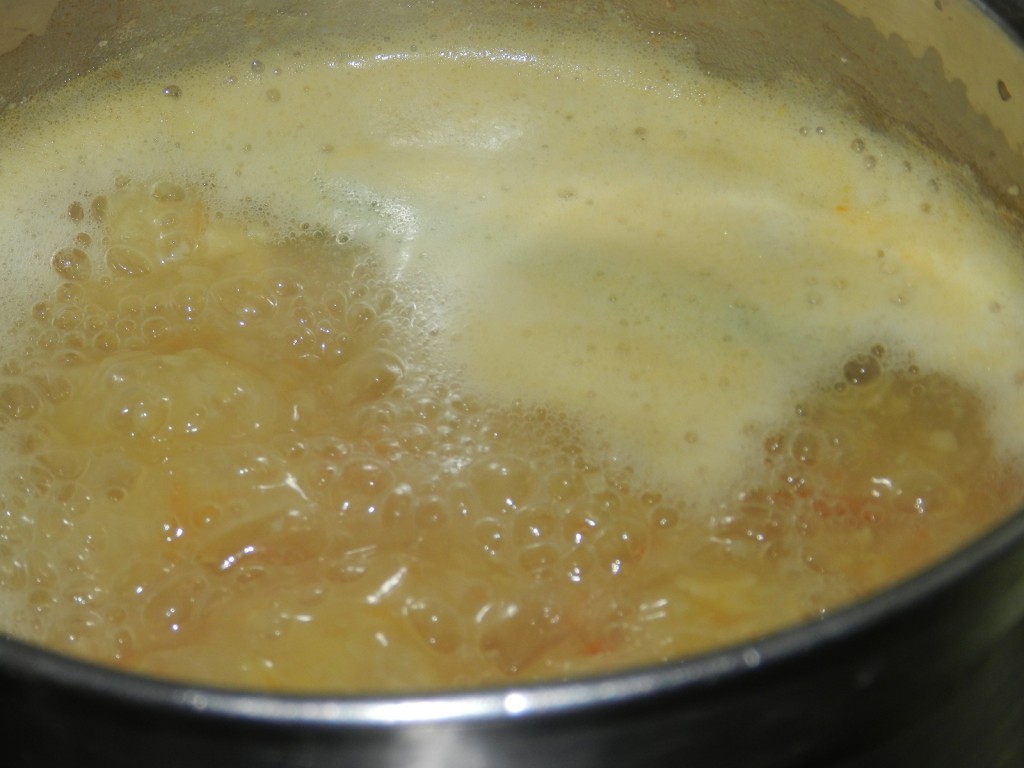 Step 4: Add coriander leaves. Turn off the flame. Your rasam is ready.
Step 5: For the seasoning, heat oil in a small wok. Add mustard seeds and wait till the seeds stop popping. Then add curry leaves and dry red chillies. Wait for half a minute and add this to the rasam. Serve this with rice along with a dry vegetable curry. (Stir fried Vegetables)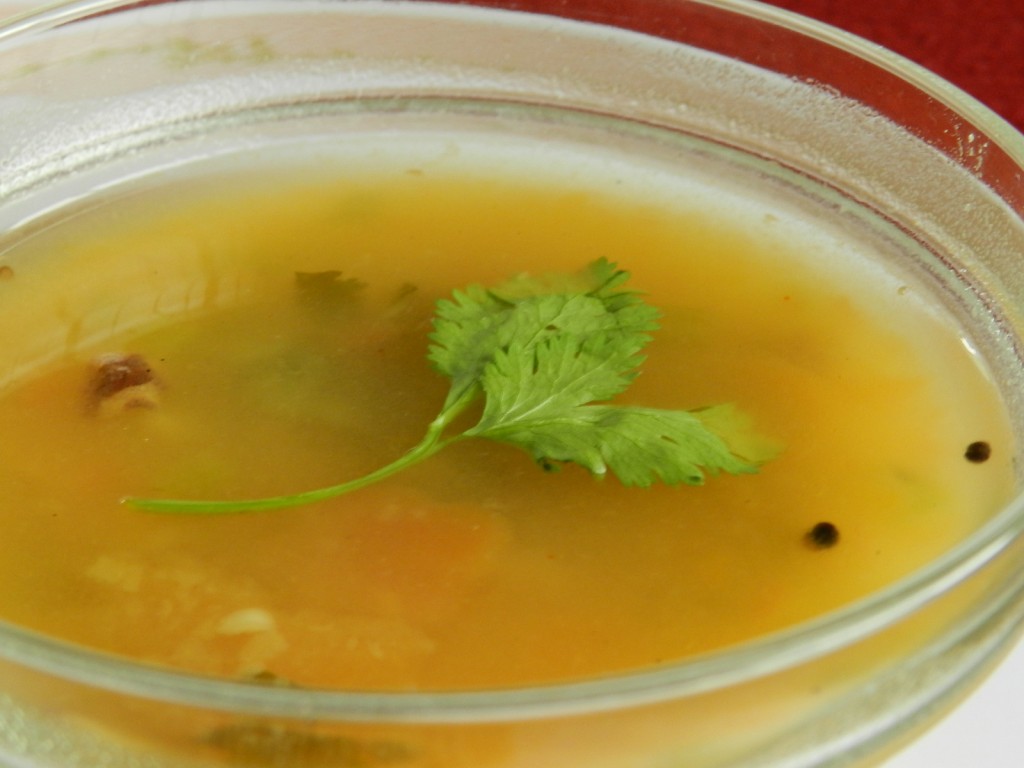 Note: If you would want to add more sourness to the rasam you can add more lemon juice. But when you do this you also need to balance the spice (green chillies) and salt. You need to keep experimenting with the taste. :)